Styled as a quaint village, Katonah is truly a unique hamlet in that it mixes historic charm and chic stores with significant cultural institutions, complete with stunning rural landscapes. In this article, we'll cover the top things to do in Katonah, NY.
Muscoot Farm
Muscoot Farm was originally a gentleman's farm owned by the Hopkins family and used as their summer estate and dairy farm from 1880 to 1924. In 2016 Muscoot was re-named in memory of Alfred B. DelBello, who served as Westchester County Executive from 1974 to 1983, and who played an integral role in preserving the park as an interactive farm during his tenure.
Muscoot Farm is the perfect place for kids! It's not everyday you can get this close to pigs, sheep and other farm animals. There's also activities for adults, such as exhibits on 19th-farm life and hikes on the massive property.
Katonah Museum of Art
The Katonah Museum of Art is an innovative art museum that features a diverse range of exhibitions and programs throughout the year for those looking to experience the work of both established and up-and-coming artists. They hold three to four exhibitions annually, and work with nearly 100 area schools and libraries. Not only does the museum house impressive works in its galleries, but also on its grounds with an outdoor sculpture garden.
John Jay Homestead
John Jay was the first chief justice of the United States Supreme Court, and the John Jay Homestead is his sprawling retirement estate that is open to the public. John This historic Site is where Jay chose to retire after a long career in public service. For almost thirty years, he quietly enjoyed his life here as a gentleman farmer, keenly interested in agriculture, horticulture, his family, and his religion.
The homestead also serves as a backdrop for several outdoor concerts each year on its 64 acres.
Caramoor Center for Music & the Arts
Caramoor Center for Music and the Arts is a destination for exceptional music, captivating programs, and spectacular gardens and grounds. It's a perfect place to enjoy diverse musical performances. Its mission also includes mentoring young professional musicians and providing educational programs for young children centered around music.
Audiences are invited to explore the lush grounds, tour the historic Rosen House, enjoy a pre-concert picnic, and discover beautiful music in the relaxed settings of the Venetian Theater, Spanish Courtyard, Music Room of the Rosen House, and gardens.
Lasdon Park, Arboretum and Veterans Memorial
Lasdon Park, Arboretum and Veterans Memorial is a magnificent 234-acre property consisting of woodlands, open grass meadows and formal gardens with flower and shrub specimens from all over the world. The park is home to several inspirational memorials and a museum honoring Westchester veterans.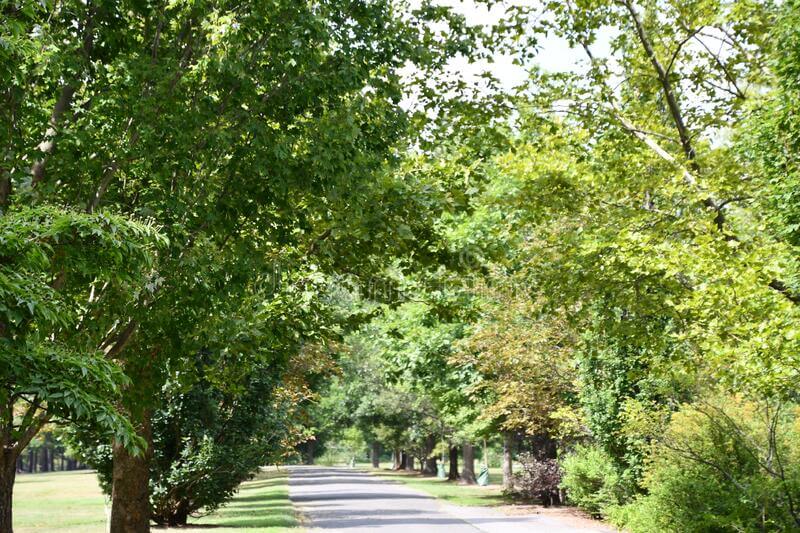 Shop Along Katonah Avenue
Katonah Avenue is one of the county's best spots for independent boutiques. You'll find everything from independent toy stores to menswear boutiques. Standouts would include Eiluj Beauty Lounge, Fado, and Old New House.
Looking to Learn More About Katanoh? Let's Get in Touch!
The Schwartz McCrossan Team is the Leading Team in Westchester, Putnam, and Lower Fairfield Counties. We are dedicated to providing outstanding service, invaluable insights and expert negotiation.
If you'd like to discuss your Bedford real estate goals, feel free to give us a call at (646) 937-1897, or email us at smteam@compass.com.