Ellen Schwartz and Devin McCrossan, two experienced local experts, have joined forces and founded the Schwartz McCrossan Team to provide exceptional service to home buyers and sellers in Westchester NY, Putnam NY, and Fairfield County CT!
Combined, our networks and vast repertoire of strategies cultivated thanks to countless successful deals has helped make us a trusted, valuable partner for many with $400M+ sold.
At the Schwartz McCrossan Team, we have a deep understanding of our communities, the process, and a well-rounded background to ensure an unparalleled experience. We've modernized the real estate process with a highly creative, high-touch, white-glove approach. Whether buying, selling, renting, or investing, we can help guide you with our enthusiastic and modern approach to real estate.
Ellen Schwartz, award winning specialist with 20+ years of local experience
For two decades, Ellen Schwartz has been an award-winning real estate resource dedicated to helping buyers and sellers throughout Westchester County. As the co-founder of The Schwartz McCrossan Team at Compass, she offers a professional, process-driven approach that makes each transaction an enjoyable and successful experience.
A resident of Westchester for more than 30 years, Ellen launched her real estate career in New Rochelle. Today, she's a go-to agent in Katonah, making her an expert in the county's northern and southern communities. She's also licensed in Connecticut, serving the Fairfield County area. As a Seniors Real Estate Specialist, she's also a top choice for meeting the needs of the often underserved 55+ community.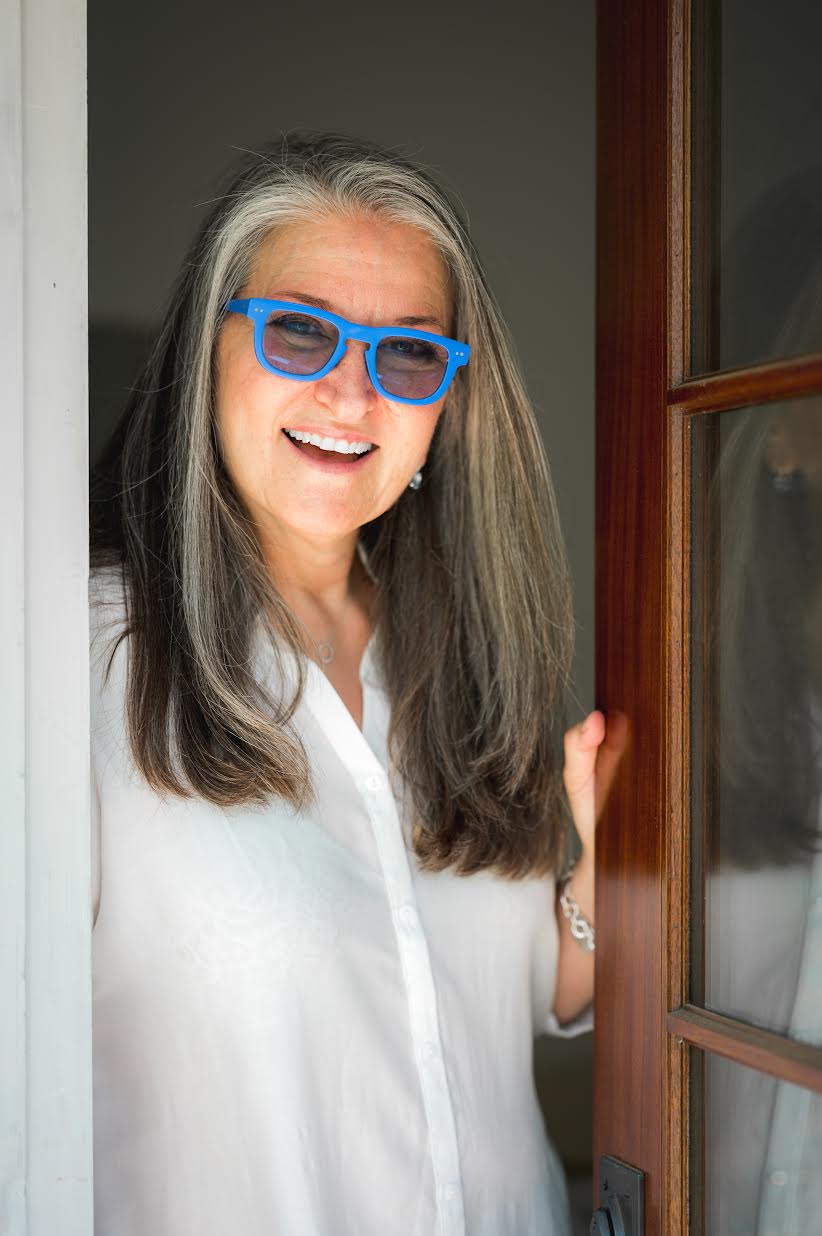 Devin McCrossan, an investment expert adept at modern marketing
Devin McCrossan has a deep understanding of real estate development and construction throughout Northern Westchester and Lower Fairfield County. His comprehensive knowledge of construction, development, investments, marketing, and design provides his clients exceptional value. He offers creative strategies for marketing and selling properties, while providing a high-level service to all his clients. When working with buyers, he has the innate ability to identify value and opportunity while guiding them through local communities.
Having moved 8 times throughout his lifetime, Devin understands the complexities, emotions, and logistics involved in making a move.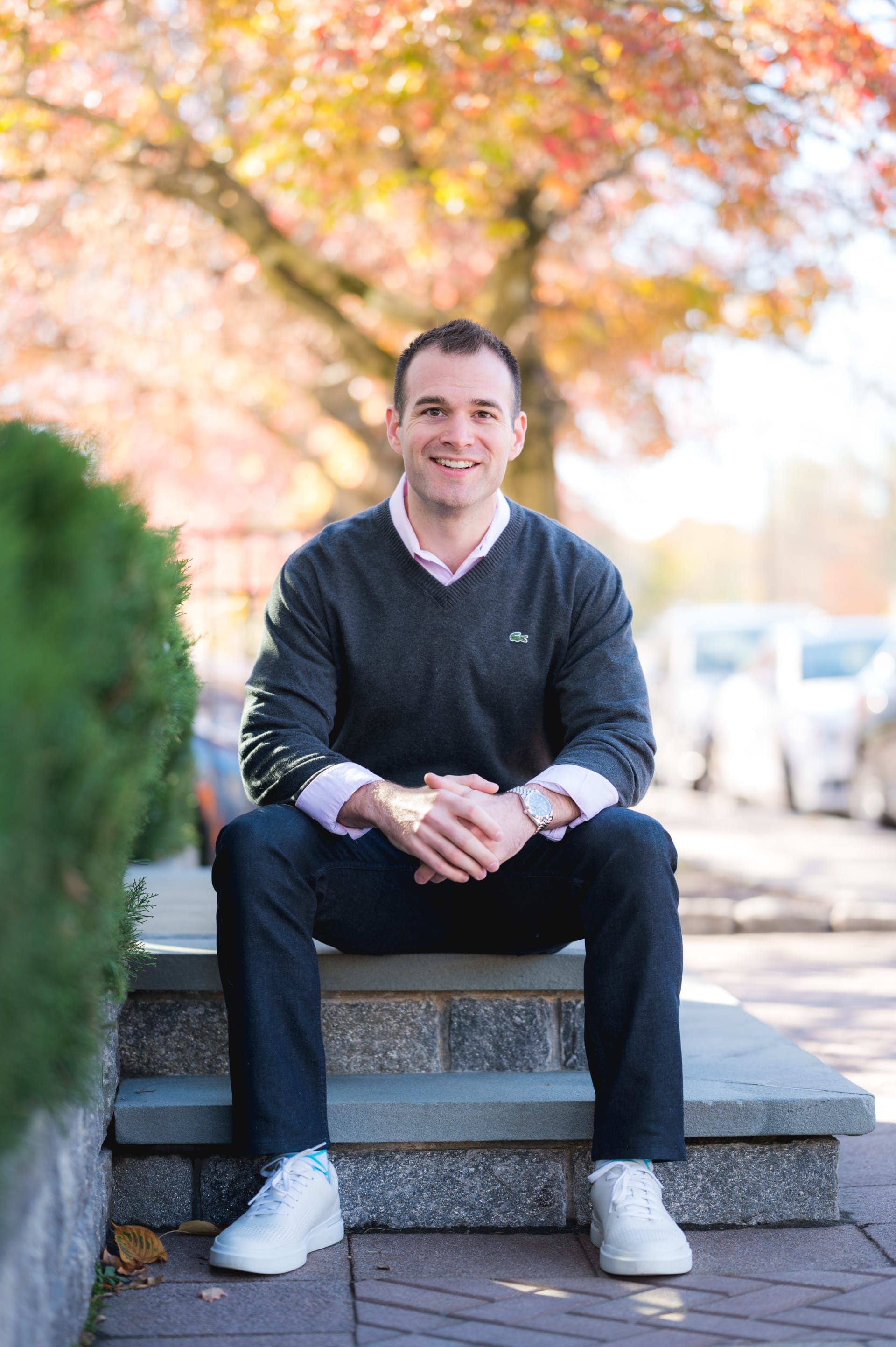 Why work with the Schwartz McCrossan Team
Over two decades worth of experience
$400M+Sold
Local Knowledge
Strategic marketing
Individualized experience
Network of tradespeople, industry professionals and fellow agents
Phenomenal staging
Market analysis and negotiation skills
Looking to buy or sell? Let's get in touch!
The Schwartz McCrossan Team is the Leading Team in Westchester, Putnam, and Lower Fairfield Counties. We are dedicated to providing outstanding service, invaluable insights and expert negotiation.
If you'd like to discuss your Bedford real estate goals, feel free to give us a call at (646) 937-1897, or email us at smteam@compass.com.