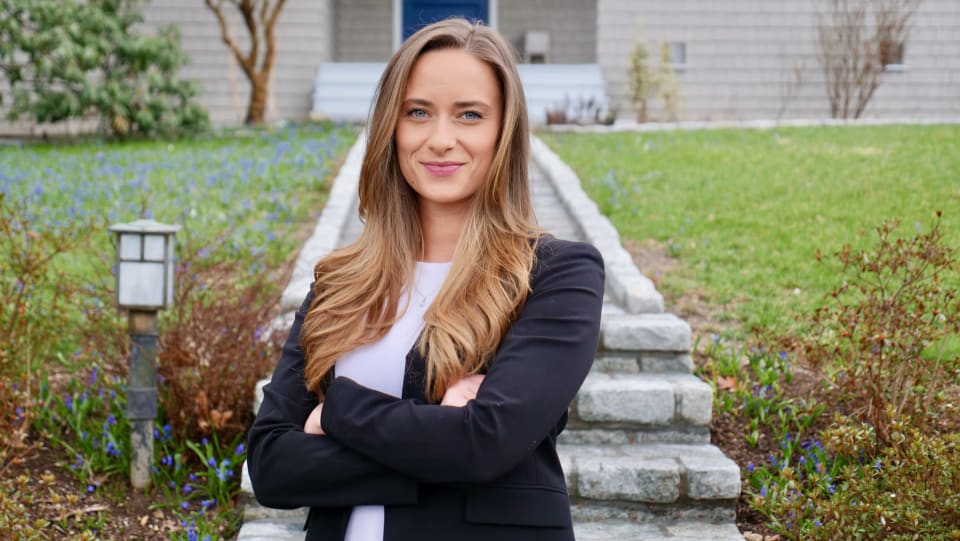 Testimonials
Working with Devin was the best decision we could have made during our journey as first time home buyers. We've worked with other agents prior to meeting him, and De...
We used Devin to purchase our first home in October 2020. Devin was a dream to work with, hand-holding us through the entire process. He scheduled all of our showing...
Devin is not your typical real estate agent. He's much more. We connected with him through a mutual friend, and we were so thankful to have his expertise on our side...
To put it simply, Devin McCrossan is the full package. I am now finishing up my 4th deal with Devin and continue to learn more from him through every interaction. He...
We had the pleasure to work with Devin on two real estate transactions; a buy and a sell. When you sell your house, it requires an agent that is honest in providing ...
Devin was a pleasure to work with from start to finish! He got to know my husband and me over the past two years and was patient never discouraged while always willi...
Devin represented us when we were buying our current home. We were so pleased with the results that we hired him again to represent us when we sold our Westchester h...
Devin is knowledgeable on all fronts. He has made real estate his life not just his occupation. He understands buying and selling from all perspectives including con...